Contact Me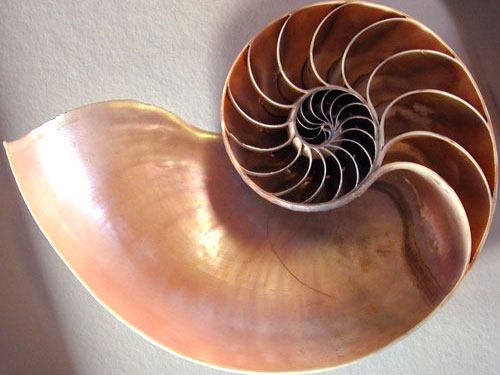 I've made it really easy for you to request an appointment with me and ask any questions you might have.
Just fill out the request below, giving a couple of days and times, and questions you might have. I'll give you a call back, text, or email within 48 hours to confirm the details of your appointment (date, time) and answer your questions.
Please include your phone number in your correspondence. There are times when it is easier to text you. Thank you.
I am located near the Natick Commons and one block from the Natick Center commuter train stop.